Picture-Perfect Trees & Wreaths For Your Home
Our wide variety of pretty pines and fine firs are sure to put your family and friends in the Christmas spirit.
Victorian Pines provides saws, mechanical tree shaking, and bailing services for all of our customers.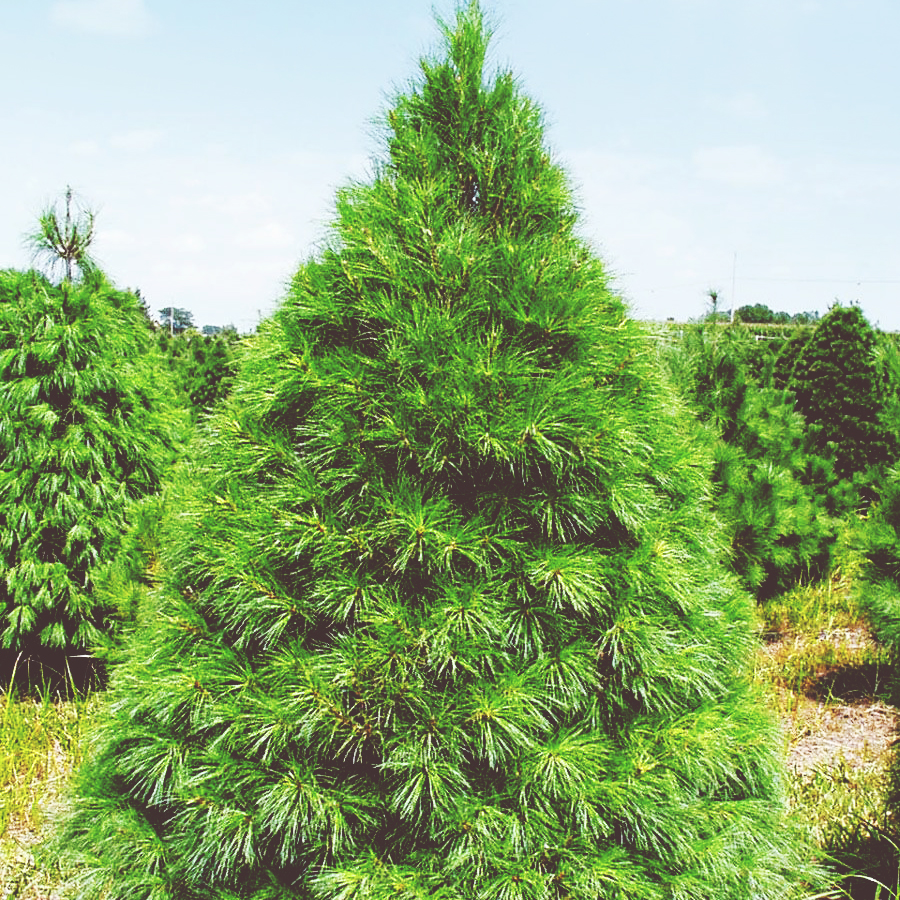 White Pine
A native species to Iowa that is soft and is quite "fluffy" to the touch.
It's known for having a soft aroma and needle retention is good to excellent. Needle length is 2 to 3 inches on average.
Scotch Pine
Another popular tree grown in Iowa, known for excellent needle retention and minimal upkeep.
It boasts strong branches that support heavier ornaments. Needles are 1 to 2 1/2 inches in length.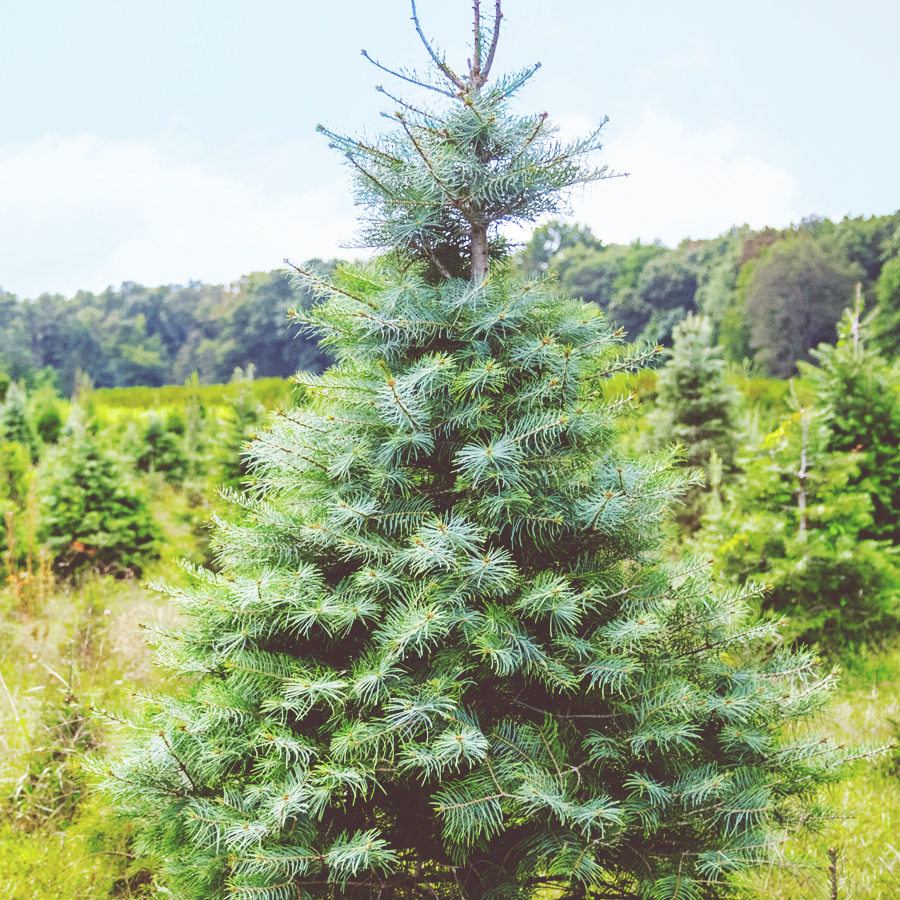 Fraser Fir
The Fraser Fir is often considered the "old fashioned" Christmas tree.
Excellent needle retention and a strong aroma are hallmarks of this species. Branches are strong, perfect for holding heavy ornaments. Needles are about an inch in length.
Canaan Fir
(pronounced "ka-naan", with emphasis on the last syllable) is a newcomer to the Christmas tree market.
It has many similarities to the Fraser Fir.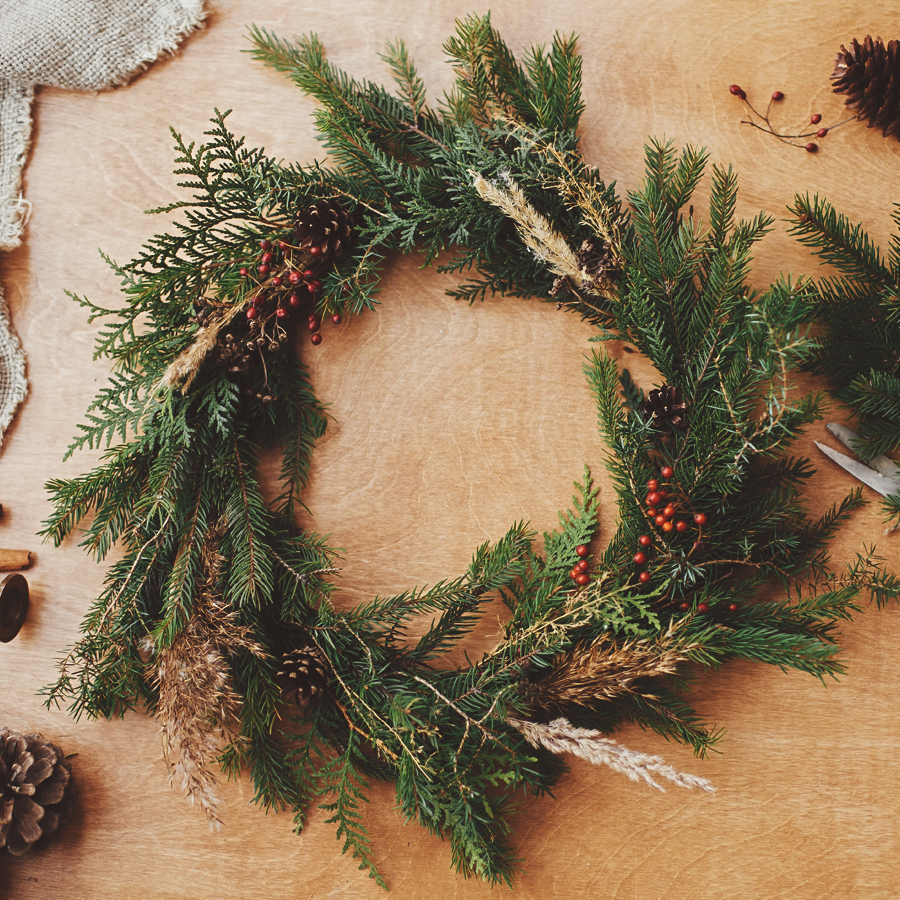 Wreaths
All wreaths from Victorian Pines are handmade with Scotch and White Pine.
Customers have the option to choose their decorations, such as bows, cones, and berries.