If you want to make Bob Ross proud, keep your Christmas tree happy & healthy.
Simply follow Ryan's Top Tree Tips to keep your Holiday addition looking great this season.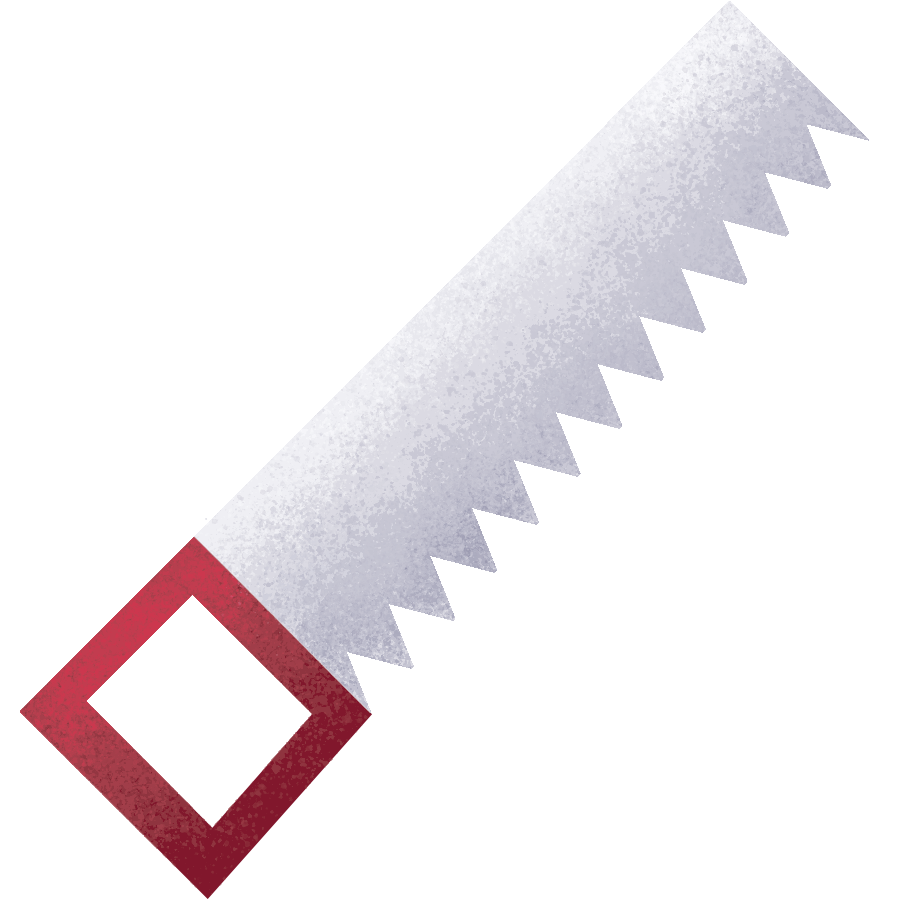 Make (Another) Fresh Cut
Before bringing our tree into your home and place it in a stand, re-cut the trunk, just one-inch, from the bottom before putting it in the stand.
It re-opens the tree stem so it can drink water.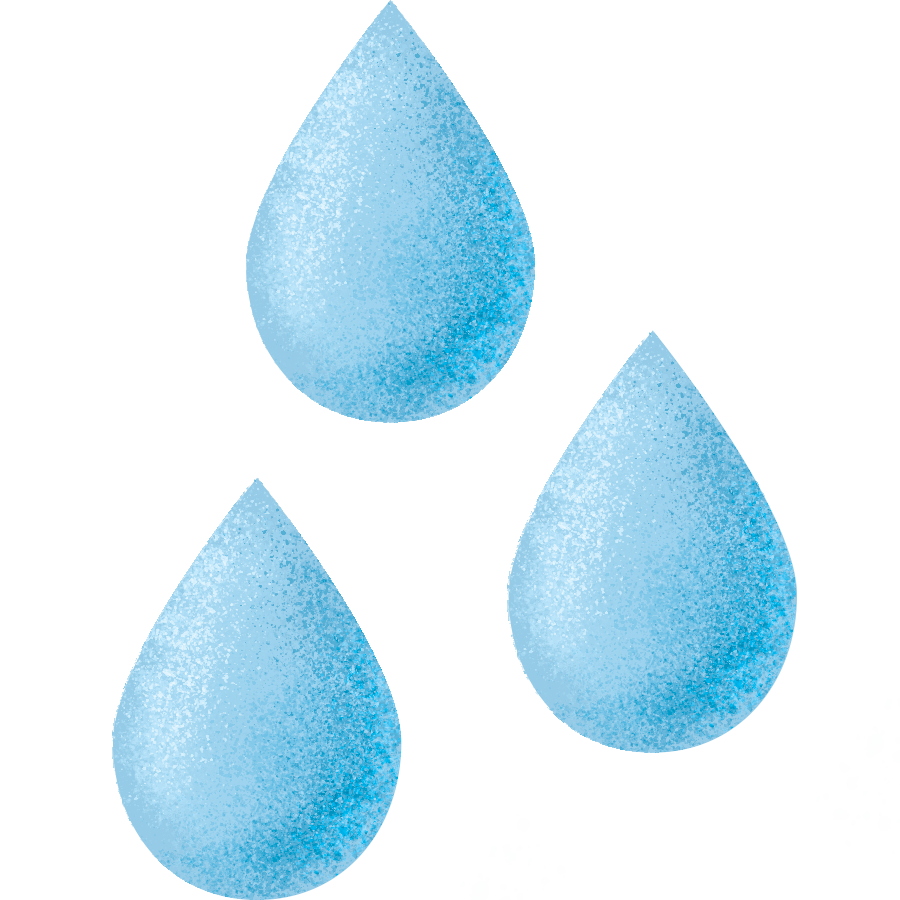 Water Immediately
After making the fresh-cut, place the tree in a large capacity stand with water. The stand you use should hold at least one gallon of fresh water.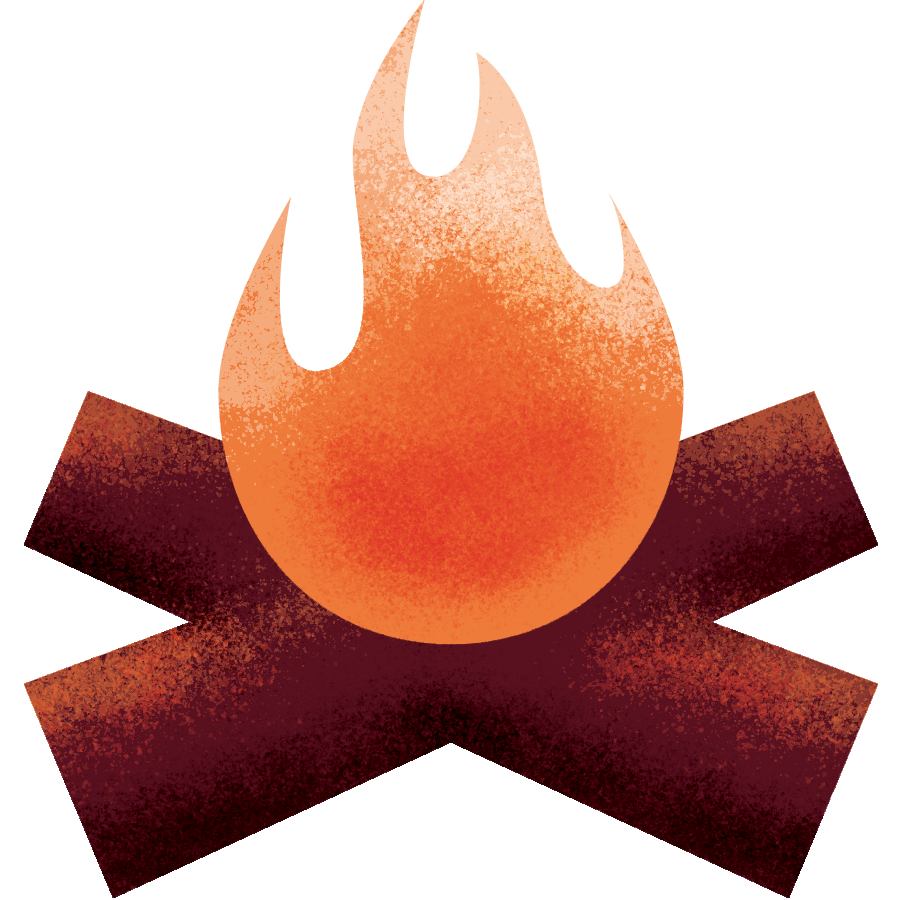 Keep Away From Heat Sources
Heat sources like heat registers, space heaters, fireplaces, wood stove, televisions, computer monitors, etc… These speed up evaporation and moisture loss of your tree!
Beware The Additives
Plain tap water works surprisingly well, but some additives can actually hurt your tree! If you plan on having your tree up for a long time (harvesting early and/or keeping up past New Year's), a preservative is a good idea.
It just so happens Victorian Pines has found one that won't hurt your tree and is available for purchase at our farm.
Check Water Level Daily
Your tree is thirsty. Don't let the water level drop below the fresh cut. Otherwise, the stem will reseal and be unable to drink. It is not unusual for your tree to drink 2 gallons of water the first day in its stand!